My books are reader friendly and practical, written from my perspective as a classroom educator.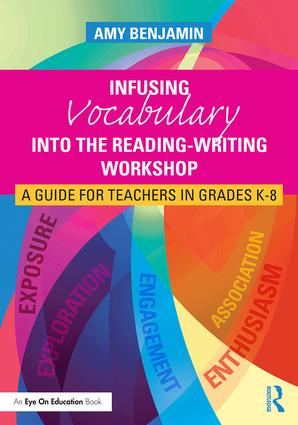 Learn how to make vocabulary instruction more effective by making better use of mini-lessons and word study time to achieve durable learning about words and how they work.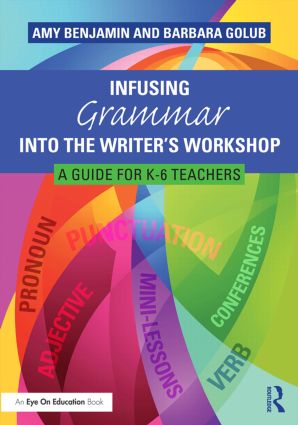 Literacy experts Amy Benjamin and Barbara Golub offer best practices for fortifying the writer's workshop model with meaningful, relevant instruction in grammar.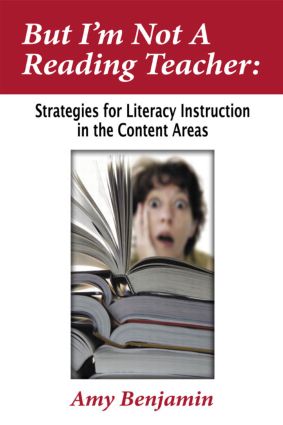 This book shows content area teachers in middle and high schools how to boost student achievement by including lessons and strategies which focus on students' reading comprehension without detracting from content area focus.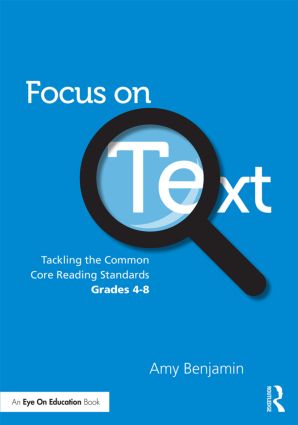 As schools shift to the Common Core, many English language arts teachers are left with questions about how their classrooms should look. Is fiction out? Can I still do strategy instruction?